Meet some of our community members who have received the gift of reliable transportation.
Giving back to the community is part of who we are. In fact, it's in our purpose: Restoring the Rhythm of Your Life®. We've been partnering with the NABC Recycled Rides® program since 2012 to refurbish vehicles and gift them to deserving members of our communities. As long as there are more rides to gift, and more neighbors to help, we're committed to doing as much as we can to give back to the communities we serve.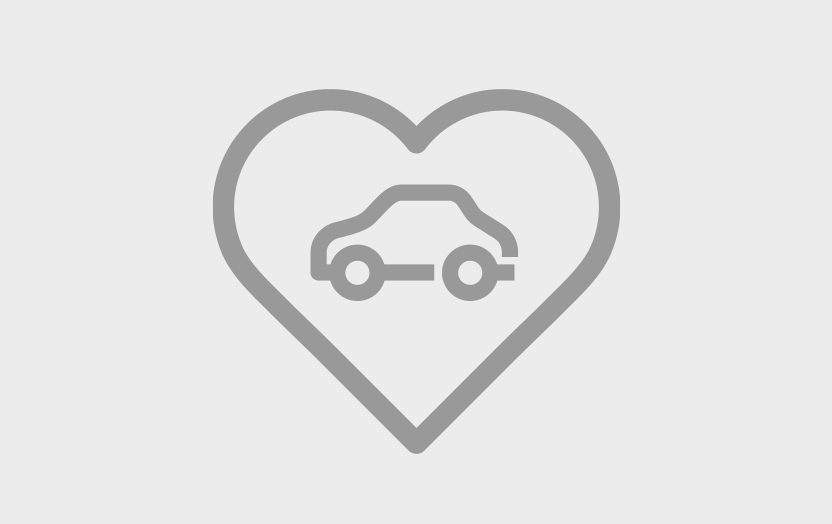 JEVONNE WILSON BROWNE
SPC Jevonne Wilson Browne is a single father with full custody of two young sons. He is fully responsible for getting the boys to and from school and daycare, as well as tending to all of the household's needs. Without reliable transportation of his own, he often uses costly ride-share options or daily rentals to get things done. He continues to persevere despite obstacles beyond his control. This gift of transportation will provide Jevonne with the means to start a positive new chapter for him and his sons.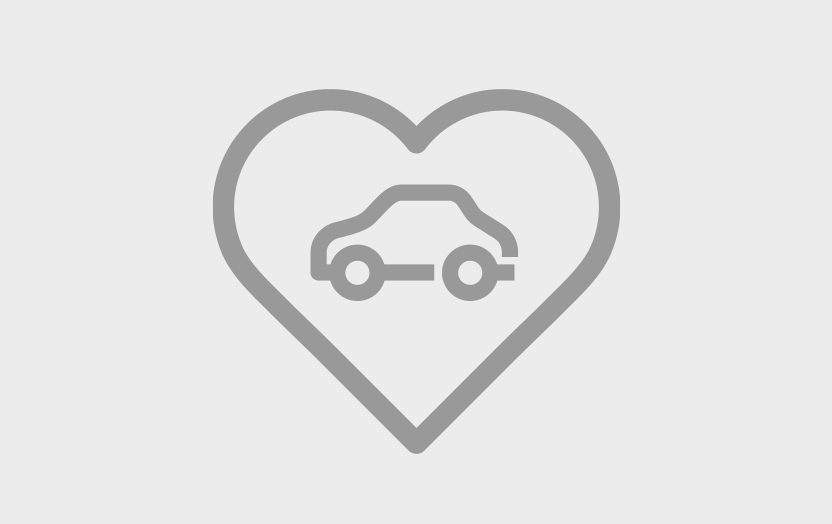 ANTHONY SEAY
Petty Officer Anthony Seay served two tours of duty in the U.S. Navy.  Leg injuries make it difficult for him today to walk long distances. Unable to afford a car, he relies on bus transportation but is not able to find affordable housing within easy walking distance of the bus route.  A vehicle of his own will restore his independence and expand his options for housing.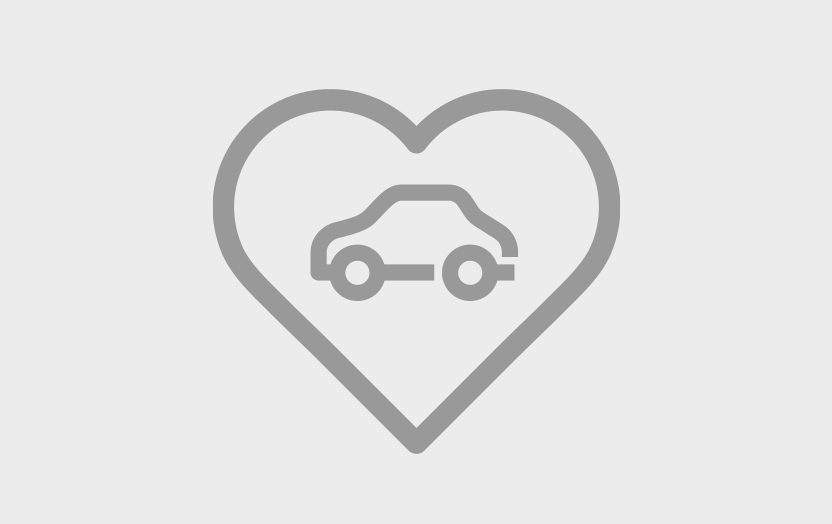 JOSH LEE JR.
SPC Joshua Lee, a disabled veteran, and his wife, Jessica, have a blended family with six children, ages 16, 14, 13, 9, 1, 5 months.  The family only has one car, which is currently in the shop for repairs, which leaves them without transportation.  Even once the car is repaired, a second car is critical to juggle the multitude of school, work and all other activities.  A second car would also give them the freedom to go more places together as a family.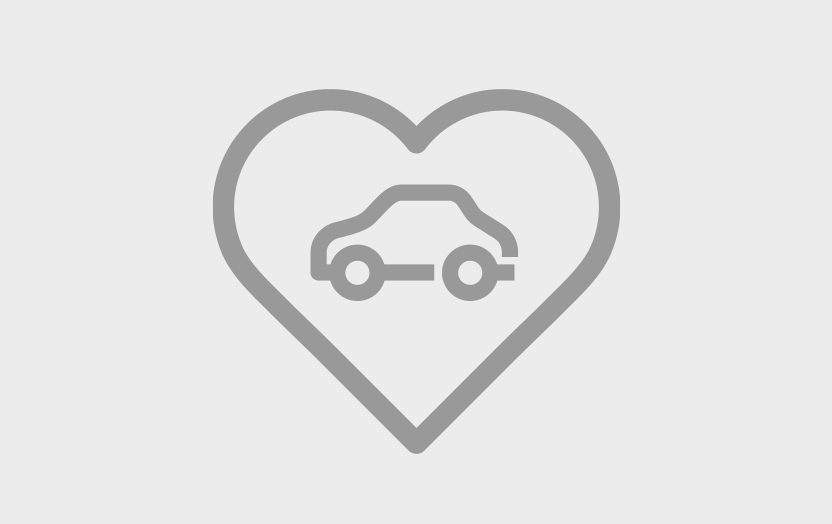 ROBERT PARKER
US Army Specialist Robert Parker and his wife are the proud new parents of a six-week-old son. They relocated to Tennessee recently in search of job opportunities and affordable housing. They are currently in temporary housing and Robert recently was offered a position at a local mall. This gift of transportation will give Robert and his family the lift they need to start a new chapter in their lives.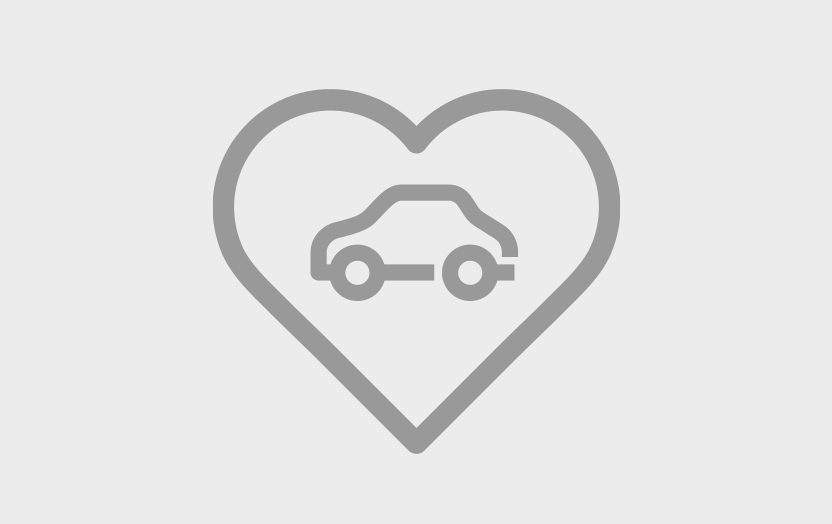 LAWRENCE B. PEACOCK
Serving in the Army National Guard since 2009, Lawrence B. Peacock's engineer unit is based in Tallahassee, Florida. He is currently pursuing volunteer opportunities for the southern border mission, as well as Tour of Duty assignments overseas. Peacock will be using his donated vehicle to continue serving with his engineer unit while keeping his family core together in Nashville. The vehicle will also allow him to pursue a new career as a Store Project Coach, traveling and managing remodels for Walmart stores nationwide.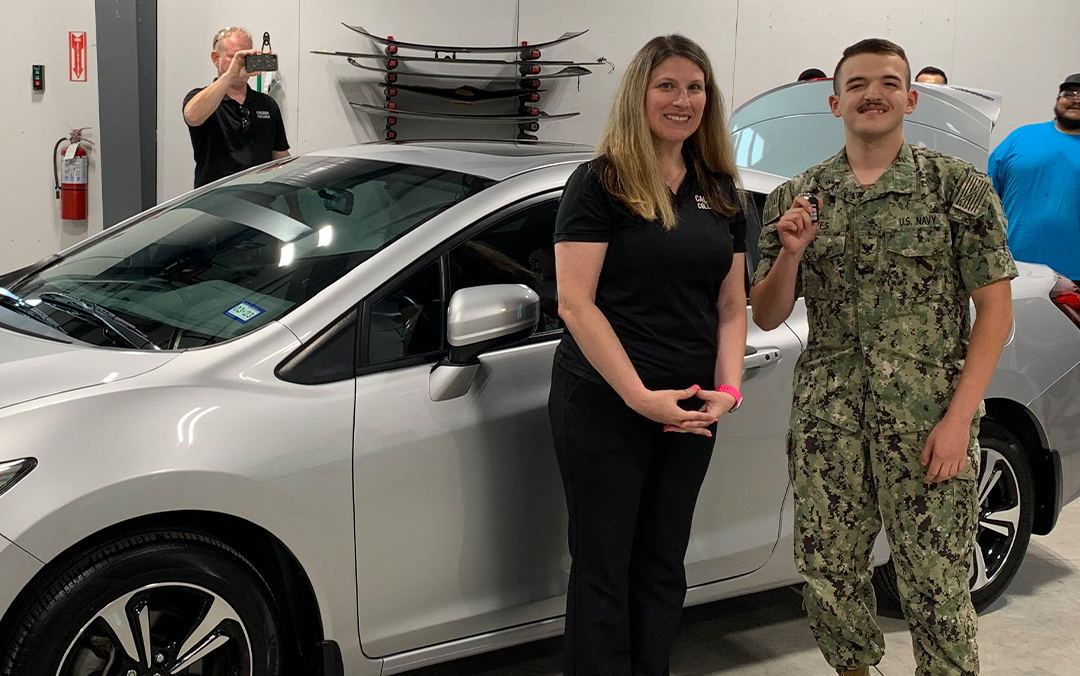 ANTHONY REYES
Enlisting out of high school and finishing PS "A" School at the top of his class, PSSA Reyes is flourishing in Austin. But living on his own and working at an independent duty location requires him to rely on his bicycle for work, seeing loved ones, and everything else. Reliable transportation will allow him to focus on continuing to better himself and continuing to succeed in the Navy Reserve.