Meet some of our community members who have received the gift of reliable transportation.
Giving back to the community is part of who we are. In fact, it's in our purpose: Restoring the Rhythm of Your Life®. We've been partnering with the NABC Recycled Rides® program since 2012 to refurbish vehicles and gift them to deserving members of our communities. As long as there are more rides to gift, and more neighbors to help, we're committed to doing as much as we can to give back to the communities we serve.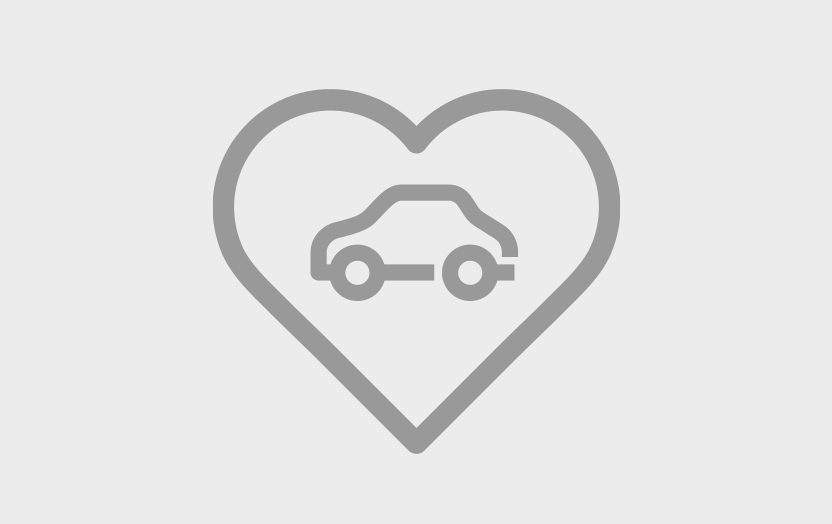 WARREN ALEXANDER
Warren Alexander lives in Portsmouth, Virginia which is 20 miles from his assigned duty station in Norfolk. Without a car, he must rely on rides to work from fellow sailors or expensive ride share services.  In addition, he provides financial support and makes frequent trips to North Carolina to help care for his mother who suffers from an autoimmune disorder.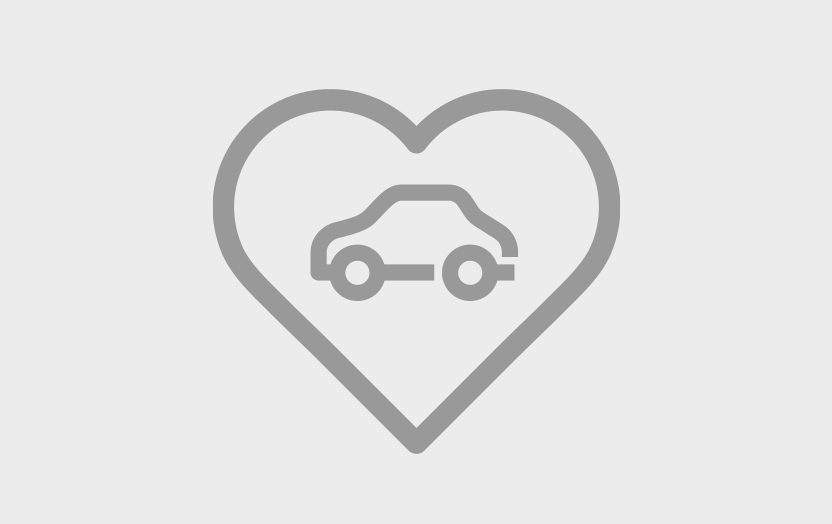 TRYSTYN JORDAN
Trystyn and his wife were just recently granted custody of his 15-year-old sister. Reliable transportation is now even more critical. Their current vehicle is nearly 20 years old, no longer reliable nor safe.  Its failures have caused near accidents, left the family stranded on many occasions and forced the family to cancel critical medical appointments.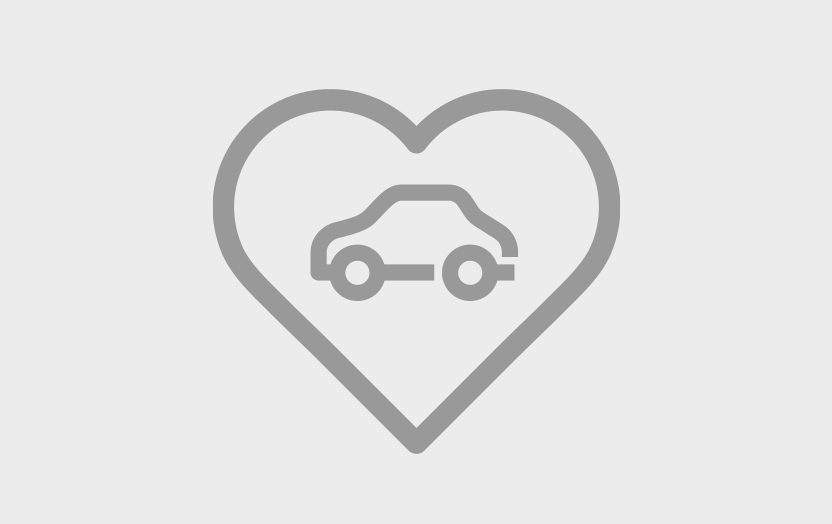 DESMOND TROTTY-PARKS
A large reliable vehicle is a must for Desmond's family household which is rapidly expanding!  He and his fiancé have two daughters, ages three and two, and a brand new two-week-old baby. In addition, his fiancé's mother will be coming to live with them to help take care of the children.  The vehicle is critical for the many doctors' visits, grocery runs and other needs of a growing family.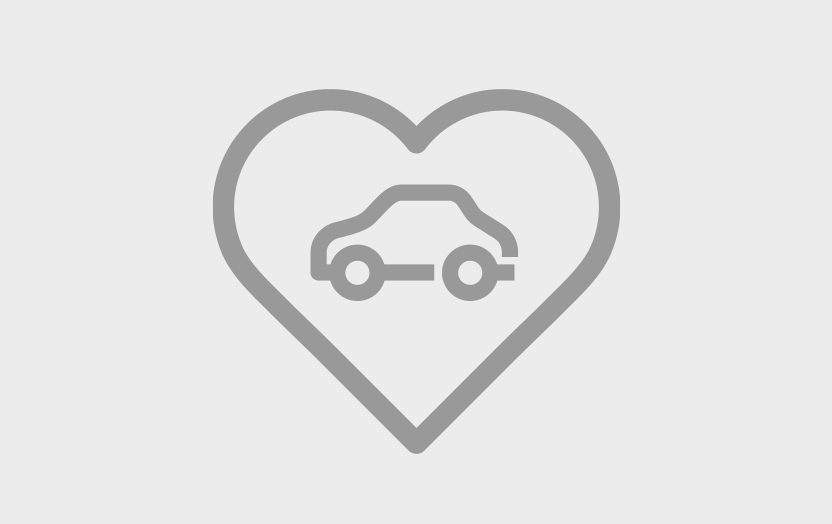 ANTHONY WALKER
Anthony Walker is a single parent with full custody of his two-year-old son. In addition to his job with the Navy, he works part-time as a barber and is taking a course to pursue his VA health and insurance license.  A car of his own will eliminate expensive ride share transportation costs, allowing him to save money as he works to build a brighter future for himself and his son.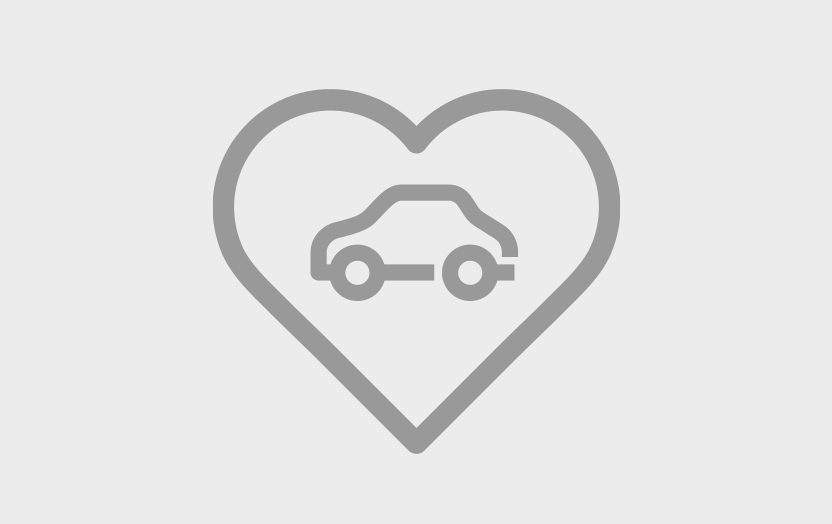 TONYA POOLE
It was difficult enough for Tonya and her husband to juggle the needs of four children, ages 9, 6, 4 and newborn while sharing one vehicle. Then, a few months ago, their only vehicle was totaled in an accident. The stress of the past few months will be lifted with this gift of reliable transportation for the Poole family.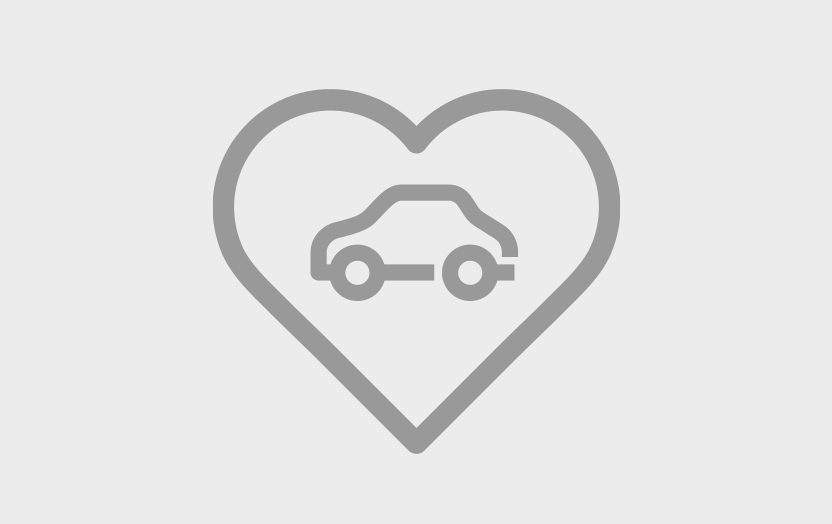 JEREMY AND MARIA MORTON
Jeremy and Maria Morton share one vehicle which is incredibly challenging for a family of five including an 18-month-old son and two daughters ages 9 and 11.  Two of the children have severe allergies and require weekly doctor visits for shots.  In critical times, Jeremy bicycles to work when Maria must use the car. Most of the time Maria relies on friends for transportation or must walk.