Meet some of our community members who have received the gift of reliable transportation.
Giving back to the community is part of who we are. In fact, it's in our purpose: Restoring the Rhythm of Your Life®. We've been partnering with the NABC Recycled Rides® program since 2012 to refurbish vehicles and gift them to deserving members of our communities. As long as there are more rides to gift, and more neighbors to help, we're committed to doing as much as we can to give back to the communities we serve.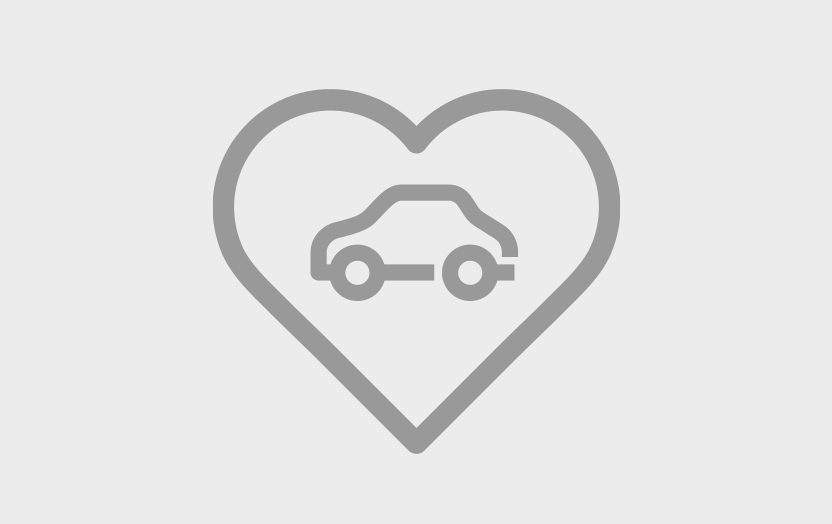 ALFRED PARDO
SPC Pardo is a native of San Antonio. An explosion while on patrol in Afghanistan left him with hearing and memory loss, traumatic brain injury (TBI) and PTSD. Alfred is devoted to raising his two young sons. He is currently borrowing a car from a family relative, so having a car of his own will significantly relieve stress and enable Alfred and his sons to enjoy more quality time together.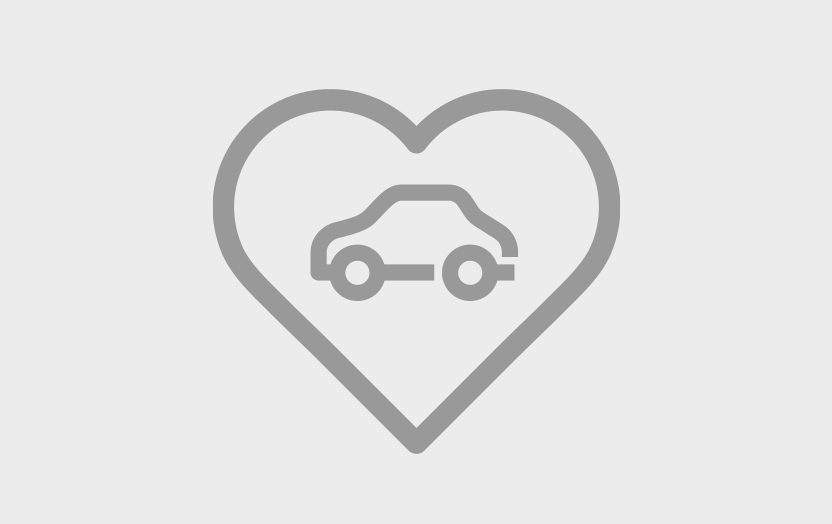 WESLEY GOODMAN
Reliable transportation is a critical need for 10-year U.S. Navy Veteran Wesley Goodman, who is disabled. His wife also has several medical conditions and takes care of her older brother who is wheelchair-bound. The family's 2007 Dodge needs numerous costly repairs, barely able to keep up with the daily medical appointments, school and other routine tasks.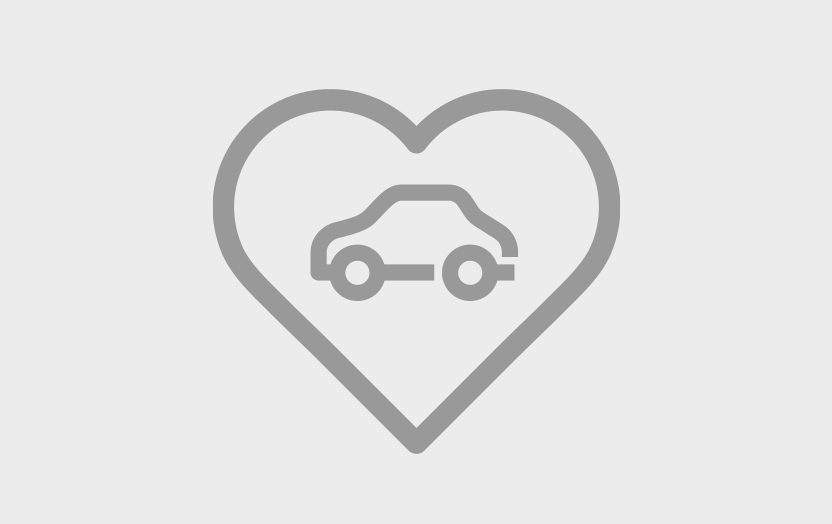 HANNAH SHANNON-MALDONADO
PFC Hannah Shannon Maldonado is a single mother to an 11-year-old daughter. Hannah is currently in her second year of college pursuing a Master's degree in Social Work. Since her car broke down, Hannah and her daughter haven't been able to go to church in person. Hannah plans to transfer to University of Texas at San Antonio, so this gift of transportation will enable her to continue to pursue her educational goals.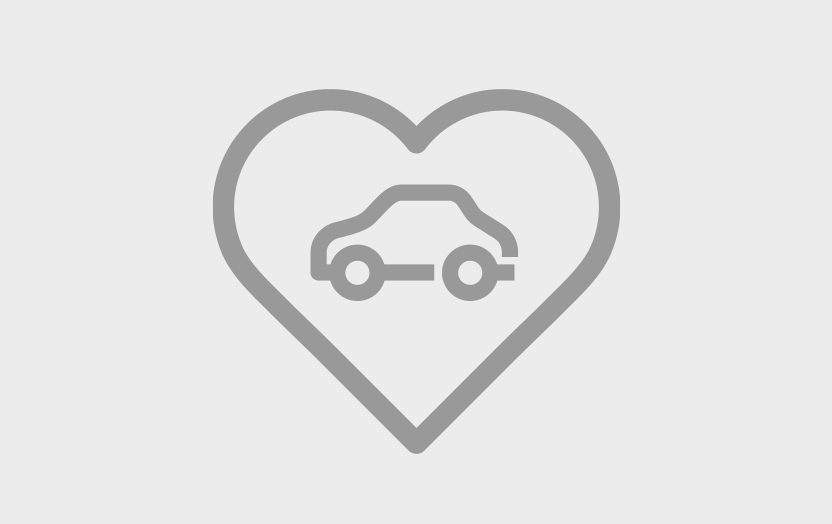 BEN BARTLETT
SGT Ben Bartlett served in the U.S. Marine Corps from 2009 to 2020. While serving in Afghanistan, Ben suffered severe injuries from an explosion that continue to impact him today. Ben and his wife, Jessica, have three young children. A reliable vehicle is critical for this family to juggle their complex schedule of work, medical and school activities of three young children.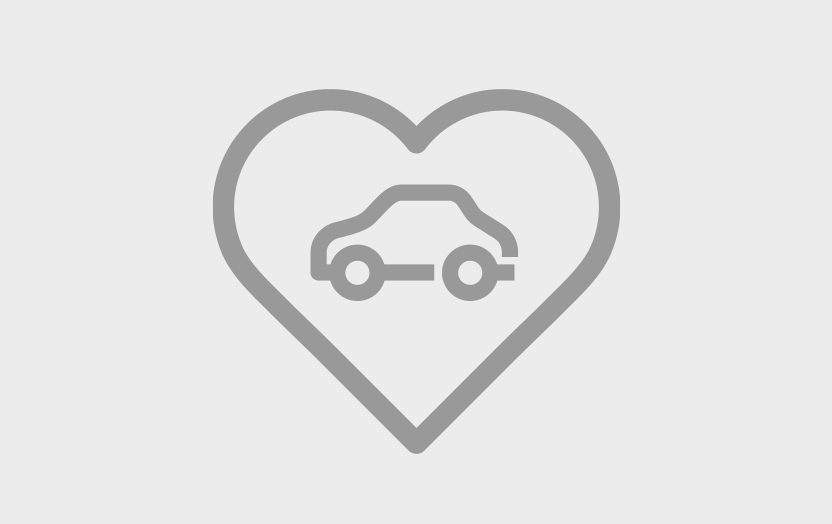 ISMAEL "LEO" LEONARDO
Petty Officer Leo Leonardo joined the Navy at age 17 right after high school and deployed to Afghanistan upon completing basic training. Leo's combat injuries were the result of an IED blast while on patrol. Leo and his wife, Jessica, are parents to four boys, ages 6-18, who are passionate about football. His goal is to continue to recover from his combat injuries, pursue a culinary career and start his own business.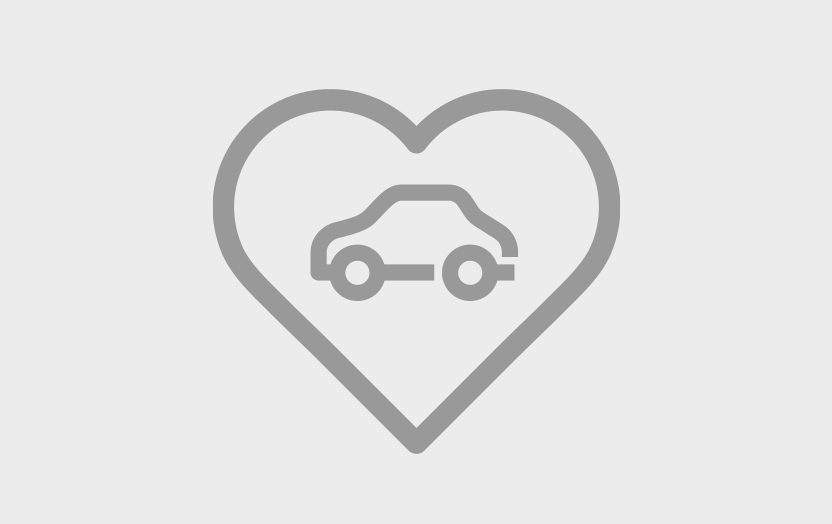 FRANCES QUINTANILLA
A 10-year U.S. Navy Veteran, Frances Quintanilla is a single mother raising a 12-year-old son and a 10-year-old daughter. The family's only vehicle was totaled in a collision last year and they have been without a car since. Daily routine tasks such as grocery shopping take twice as long and become more cumbersome. This gift of transportation will bring a much-needed lift for Frances and her children.