Life happens. Caliber's got you covered.
Life happens. Caliber's got you covered.
What our customers are saying
Marty
"I ran over a large rock and caused damage to the underside of my vehicle as well as the radiator and they fixed everything and it was cleaned very well when I got it back. They are very professional and John knows vehicles and explained everything and my car was ready when expected. I would recommend them to anyone who requires their services."
Henderson, CO
We've Been in Your Corner for 25 Years.
In 25 years, we've earned a leadership position in the industry and a place in the lives of our teammates, customers and communities. For every customer whose vehicle is back on the road, every teammate and every community we serve, Caliber is more than just a company.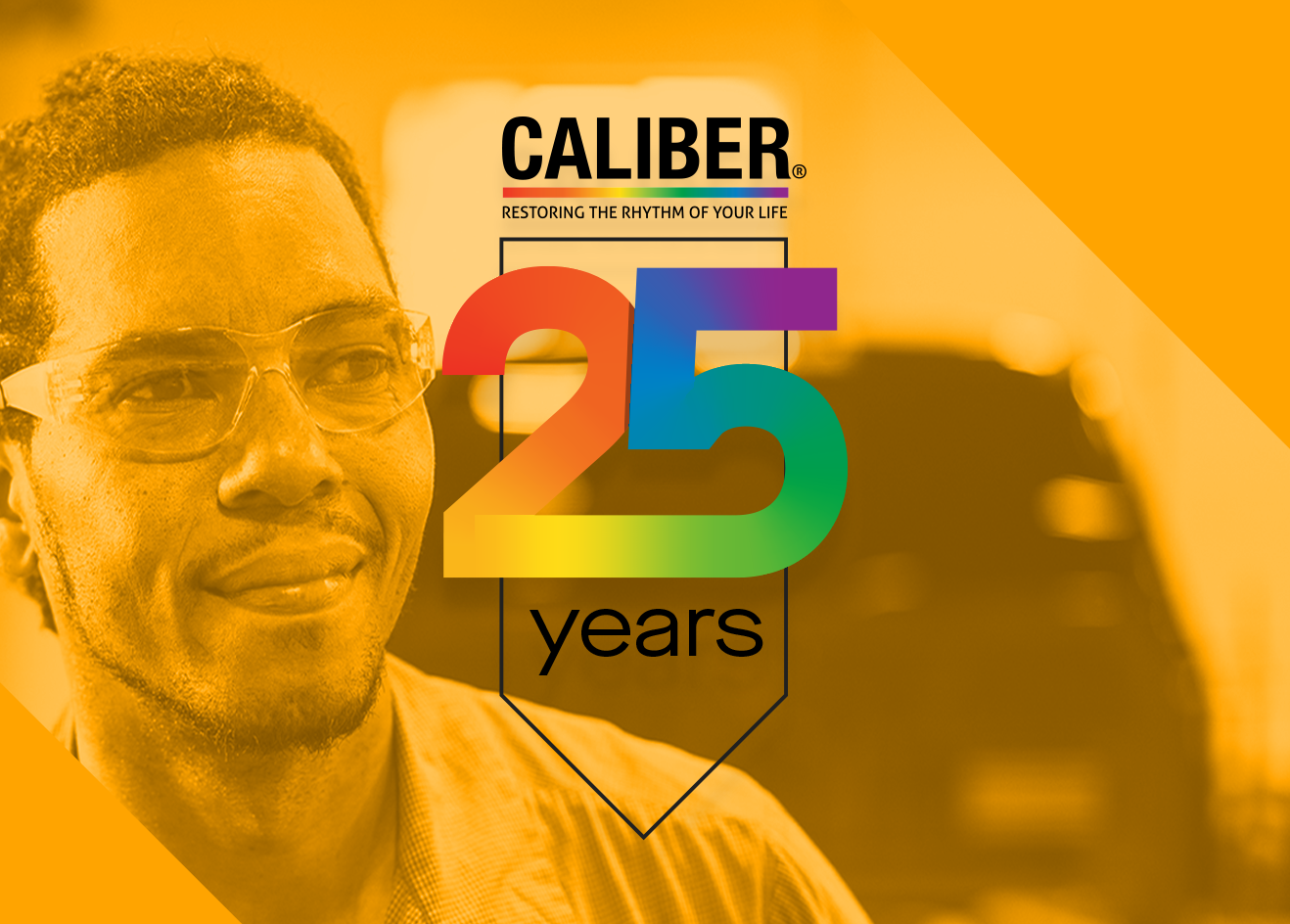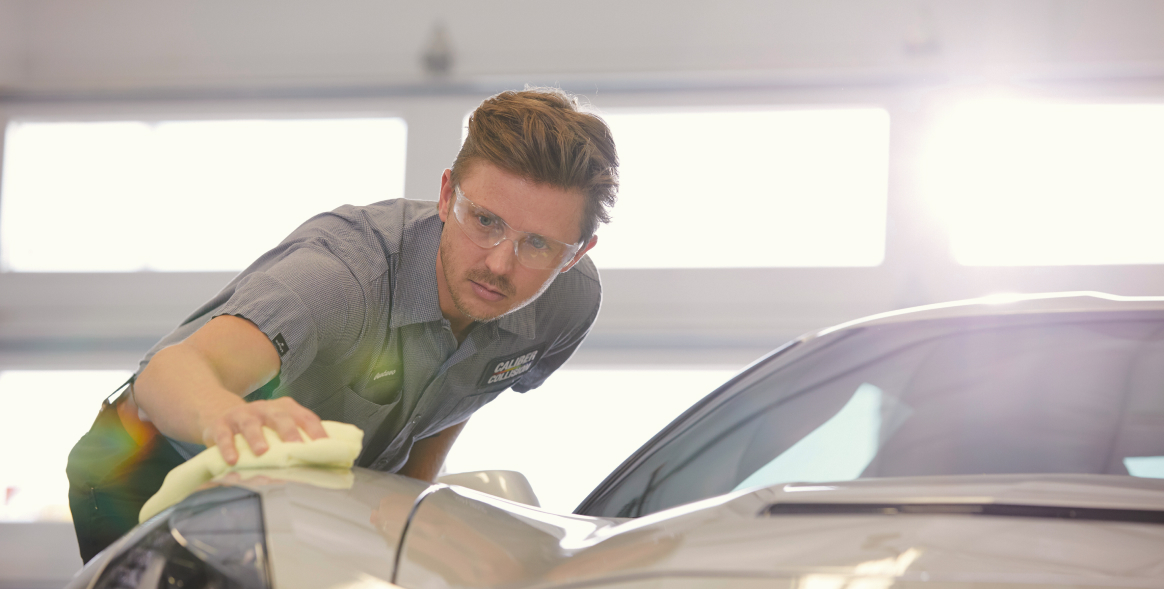 Technical expertise meets real world know-how.
We know cars. Need expert advice on auto care and maintenance, tips and more? Well, you've come to the right people.
How can we help? Let's get you back on the road
Get an estimate
Tell us about you and your vehicle to get a free initial repair estimate.
Schedule an appointment
Find a time that works best for you and we'll start Restoring the Rhythm of your Life.
Contact Us
If there's something specific you need help with, let us know.