Life happens. Caliber's got you covered.
Life happens. Caliber's got you covered.
What our customers are saying
Robert
google
March 19, 2022
Robert
"They were very professional and answered any questions I had. They updated me by text daily of the progress which helped me planned when it would be done. At pick up the car looked fantastic, they also cleaned the car inside and out. They went through the repair, explained what they did, the warranty etc and answered any questions and told me about the care I was to take on the painted repair for the next 30 days and the lifetime warranty in the repair. Excellent work."
Indianapolis, IN
Child Hunger is a Big Problem We Can Help Solve With a Little Work
We're hosting our 11ᵗʰ annual Restoring You™ Food Drive to help feed millions of children who might otherwise go hungry. We're partnering with food banks across the country and matching all donations up to 25% in an effort to help solve the problem. Will you join us as we work to make a difference and help restore the lives of hungry children?
Donate $5 to our Food Drive from May 12 - June 30 at any Caliber Auto Care location and get a $10 Caliber Cash Coupon to use July 25 - August 13.
Max of TWO (2) $10 Caliber Cash Coupons per customer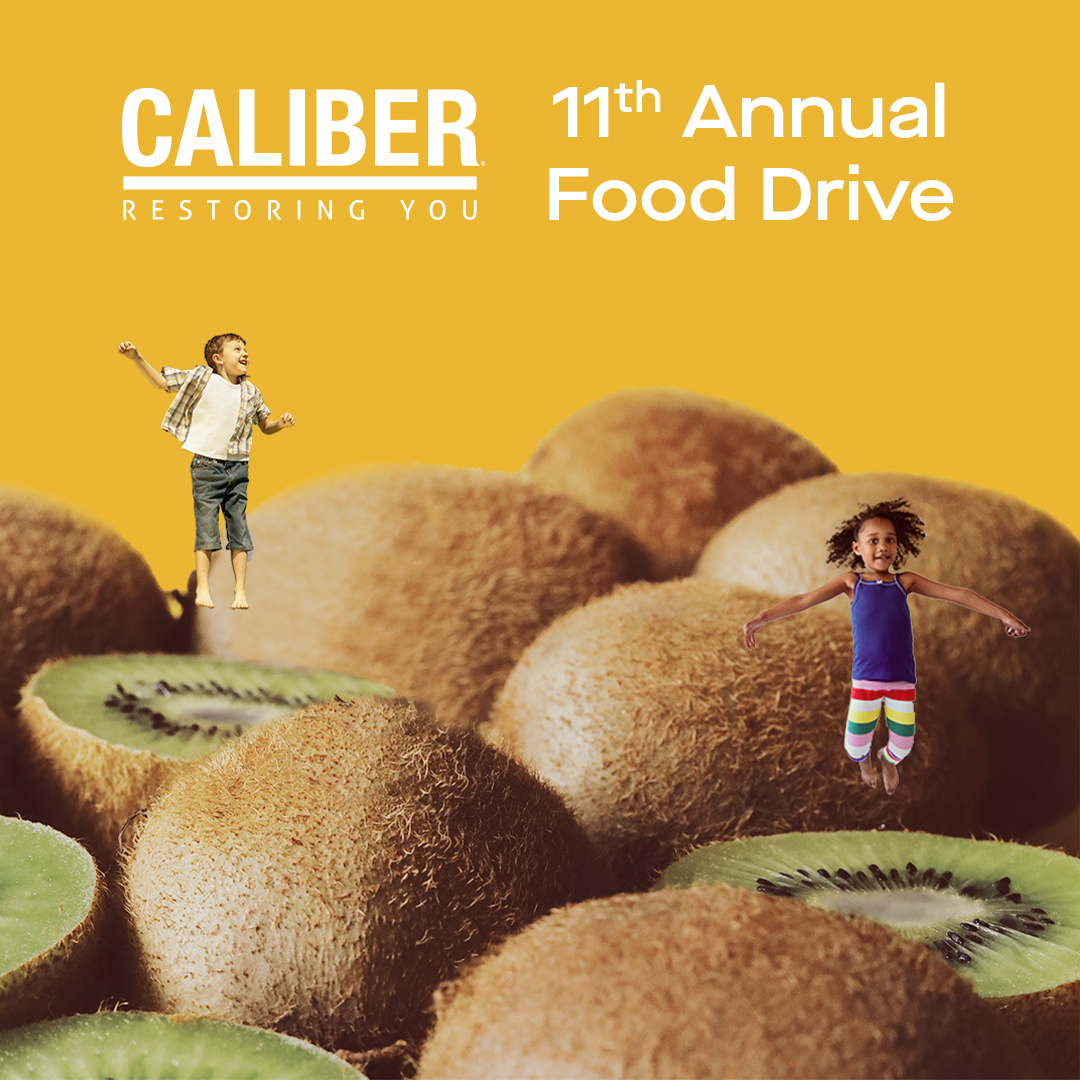 We've Been in Your Corner for 25 Years.
In 25 years, we've earned a leadership position in the industry and a place in the lives of our teammates, customers and communities. For every customer whose vehicle is back on the road, every teammate and every community we serve, Caliber is more than just a company.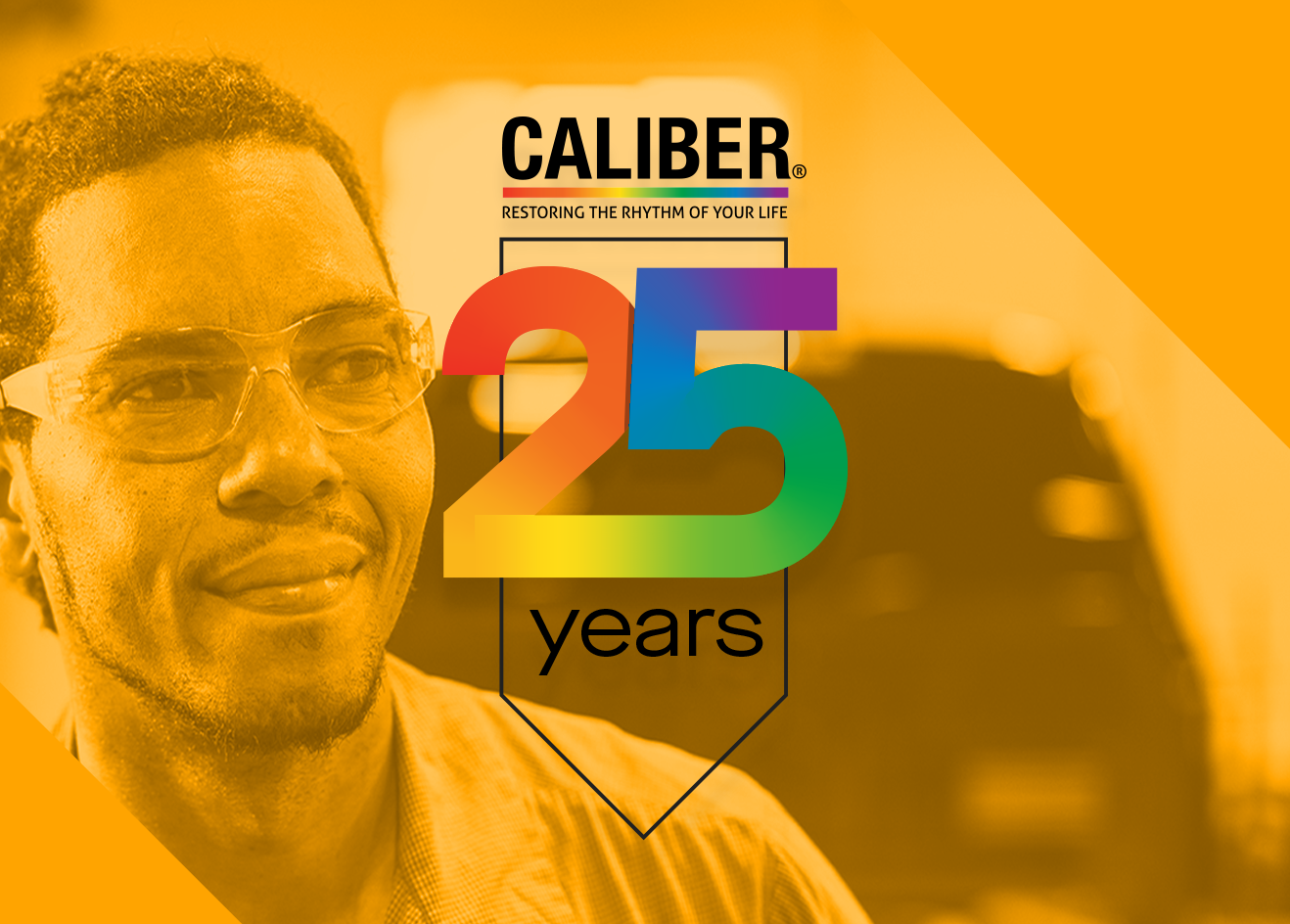 Caliber named one of Forbes Best Large Employers
Caliber is humbled to be recognized as one of Forbes magazine's America's Best Large Employers. This honor is awarded to companies with high employee satisfaction and is further reinforced by our purpose of Restoring the Rhythm of Your Life. Caliber, America's leading automotive services provider, is the only company of its kind to make the Forbes list of America's Best Large Employers.
Consider joining one of America's best employers - Caliber is hiring most positions throughout the U.S.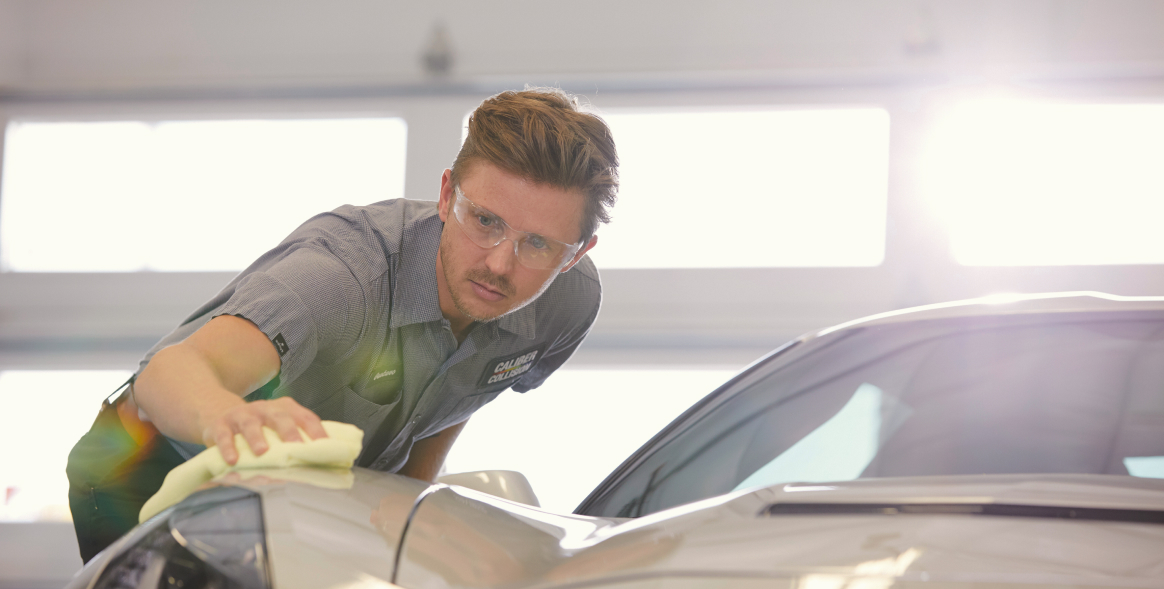 Technical expertise meets real world know-how.
We know cars. Need expert advice on auto care and maintenance, tips and more? Well, you've come to the right people.
How can we help? Let's get you back on the road
Get an estimate
Tell us about you and your vehicle to get a free initial repair estimate.
Schedule an appointment
Find a time that works best for you and we'll start Restoring the Rhythm of your Life.
Contact Us
If there's something specific you need help with, let us know.